Brouw je bier bij Brewmine TAP
Je wil bier brouwen, maar hebt (nog) geen eigen installatie? Brouw je bier bij Brewmine TAP. We werken met een professionele Ss Brewtech Brewhouse van 3,5BBL (420 liter): de referentie voor iedereen die duurzaam en efficiënt brouwt.
De bieren worden standaard afgeleverd op herbruikbare vaten van ReKeg. Op aanvraag kunnen wij ook afvullen op fles.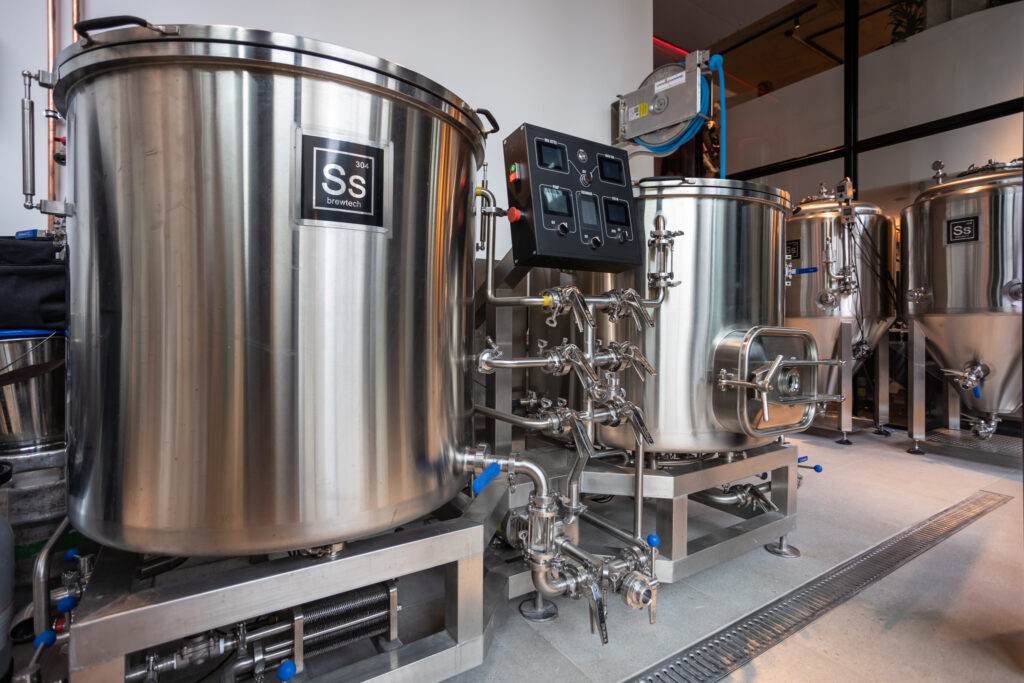 We bieden verschillende brouwformules, met of zonder begeleiding van onze ervaren brouwmeester. 
Bierfirma, vereniging of hobbybrouwer. We hebben voor elk een aangepaste formule.
Een brouwdag neemt ongeveer 8u in beslag. Van het maischen van de mout tot het wort in de vergistingstank zit.
We nemen je mee doorheen het hele brouwproces en plannen ook een dag in om je bier af te vullen. 
Lekker bier brouwen kost tijd. Reken dan ook minstens 4 weken vanaf de brouwdag voor je bier klaar is om te degusteren.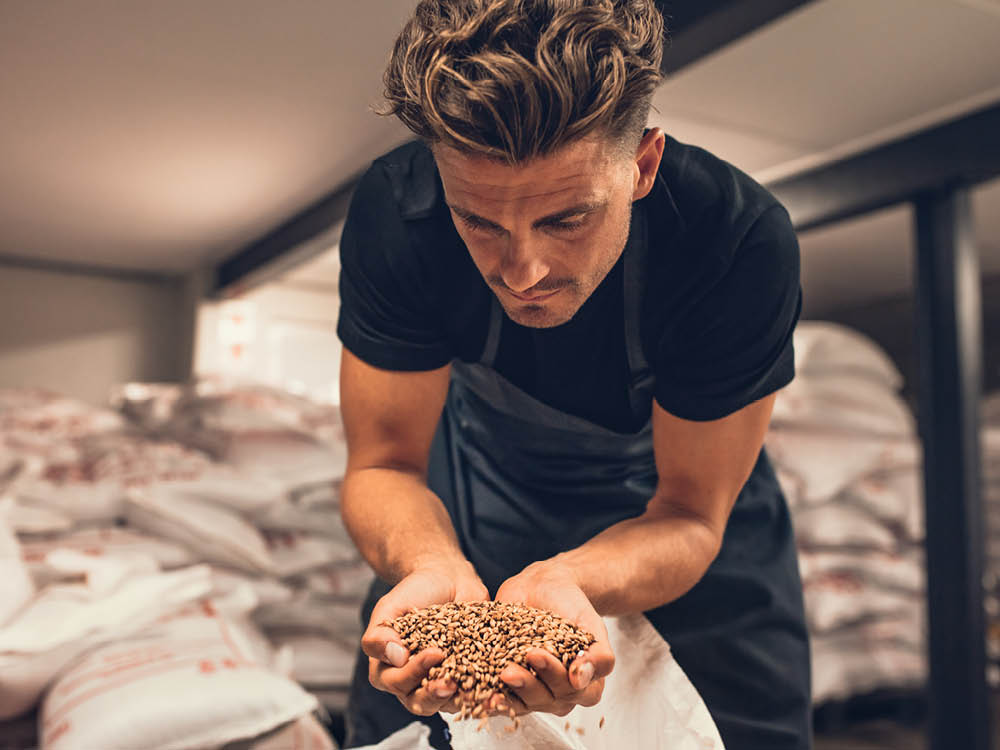 We organiseren geregeld workshops over bier, bier brouwen, bier recepten of bier & food. Schrijf je in voor één van onze workshops op onze kalender … of vraag een workshop op maat aan (bv. als teambuilding)