The place to be(er) in Hasselt
Welkom bij Brewmine TAP: een eigentijdse stadsbrouwerij, waar je niet alleen bier drinkt, maar ook bier meeneemt en bier brouwt. We zijn een craft beer community, die zowel bierliefhebbers als bierkenners samenbrengt. Zin om mee te genieten van onze lokale crafts, drinks & bites?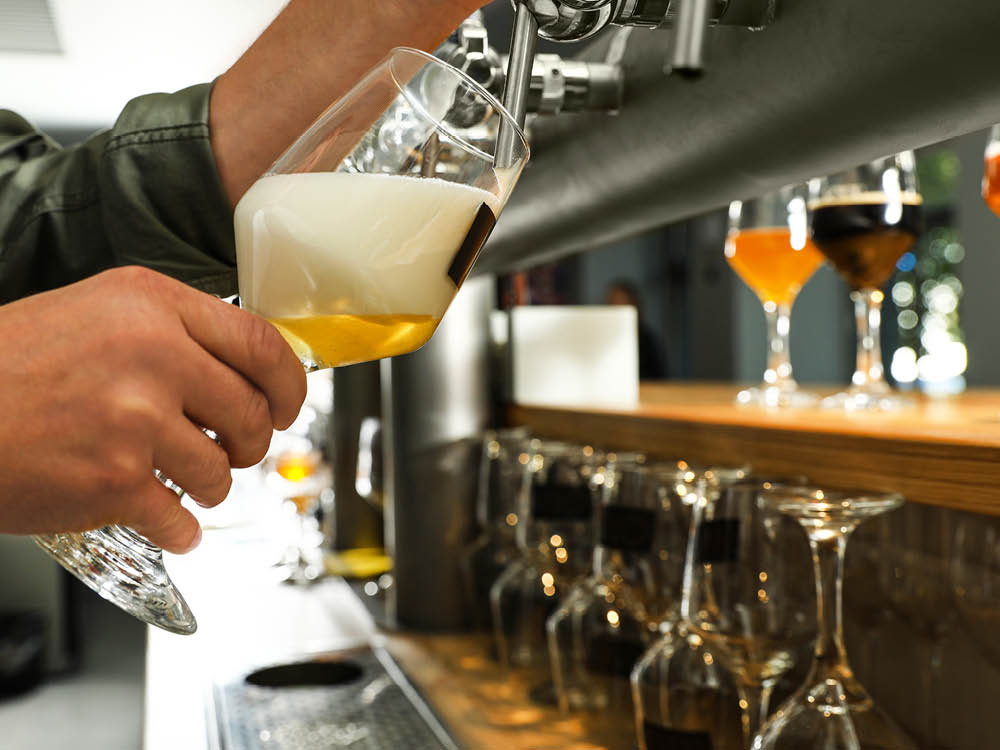 De menukaart van Brewmine TAP telt niet alleen 20 taps, maar ook andere drinks & bites. We laten ons daarvoor inspireren door gepassioneerde makers uit de buurt en de seizoenen. 
Bij Brewmine TAP brouwen we al onze bieren met een professionele installatie van Ss Brewtech. Wil je zelf brouwen of leren brouwen?
Bekijk al onze mogelijkheden.
Openingsuren
• Woensdag t.e.m zaterdag van 15.00 u. tot 23.00 u.
• In december elke zondag open van 12.00 u tot 17.00 u
• 25 december en 1 januari gesloten
(Privégebruik op aanvraag)